DUTCH
EXTRACT
LIBRARY
Natural product library
for high throughput screening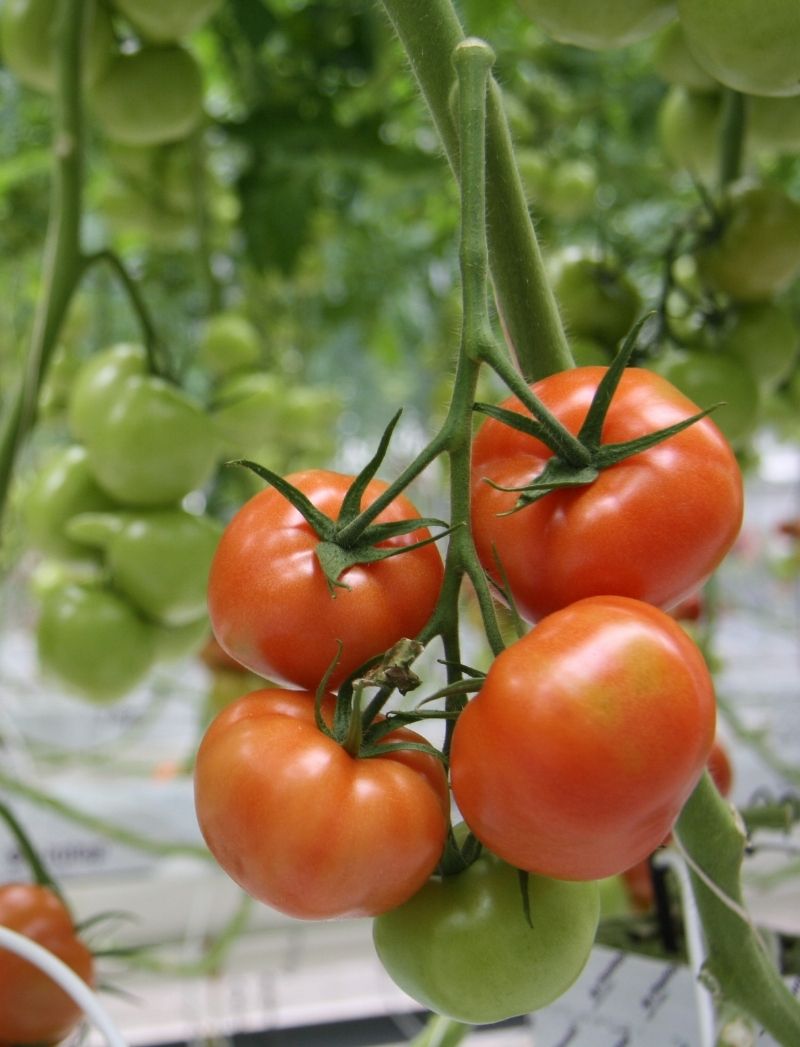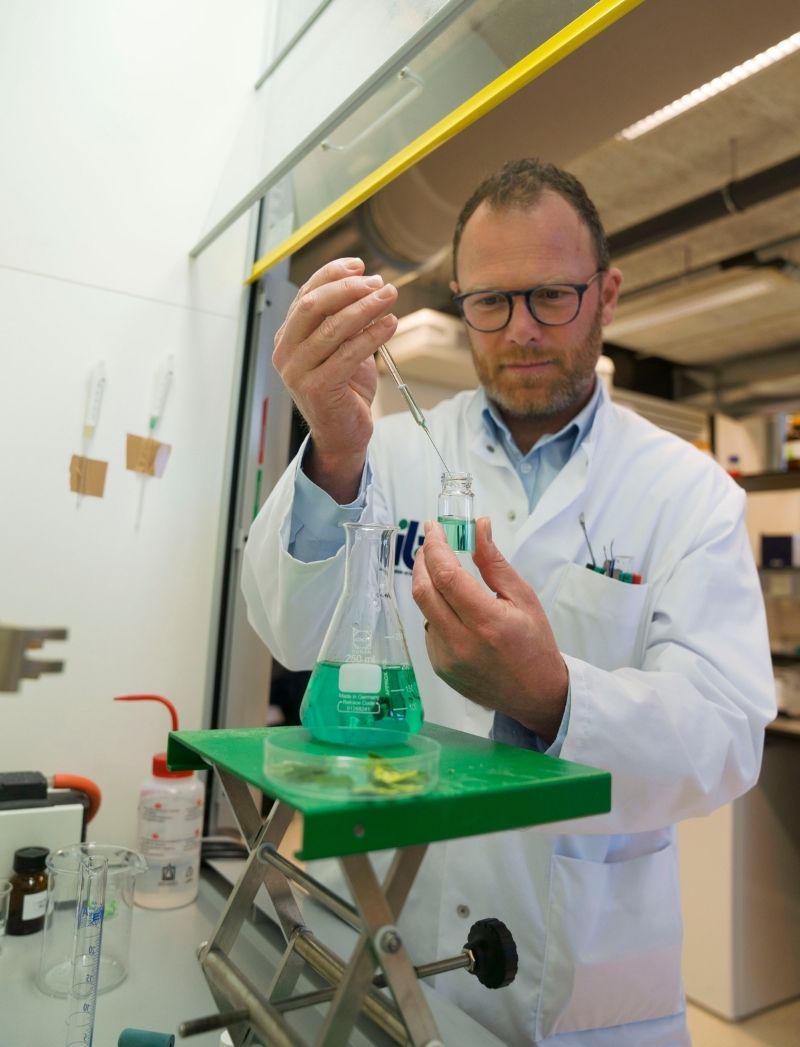 A collection of 2240 plant extracts
Obtained from plants grown in the Netherlands
Readily accessible for research into bioactive molecules
Intellectual property owned by the user
Accessible at a competitive price
Horticulture
The Netherlands is a global leader in horticultural innovations. A wide range of plant species are grown, with fruit and flowers commonly being used for food or decorative purposes. Innovation and improvement are the primary focus in this sector. New innovative uses of bioactive molecules are actively sought. To add value to waste streams or grow plants for new purposes.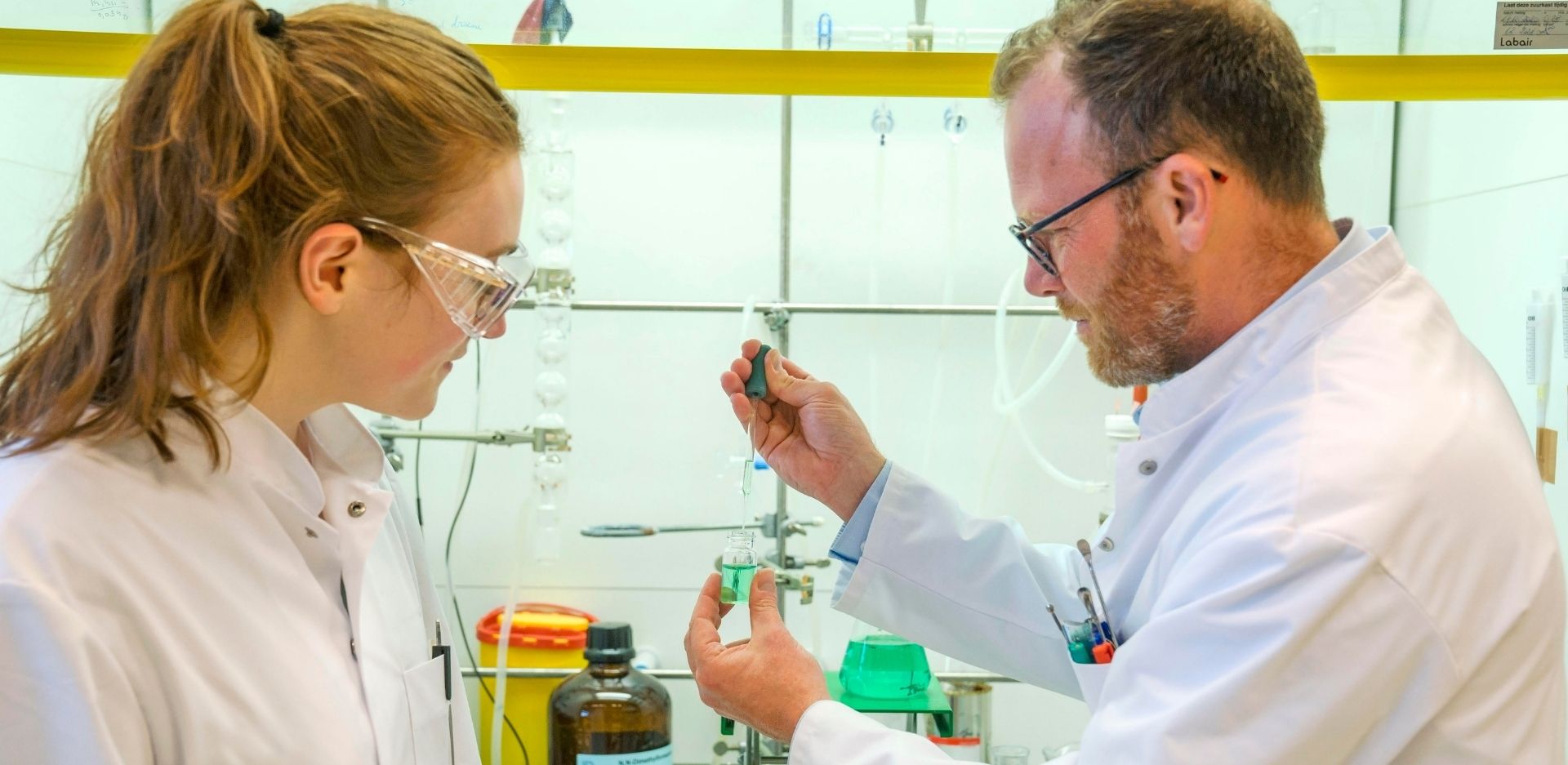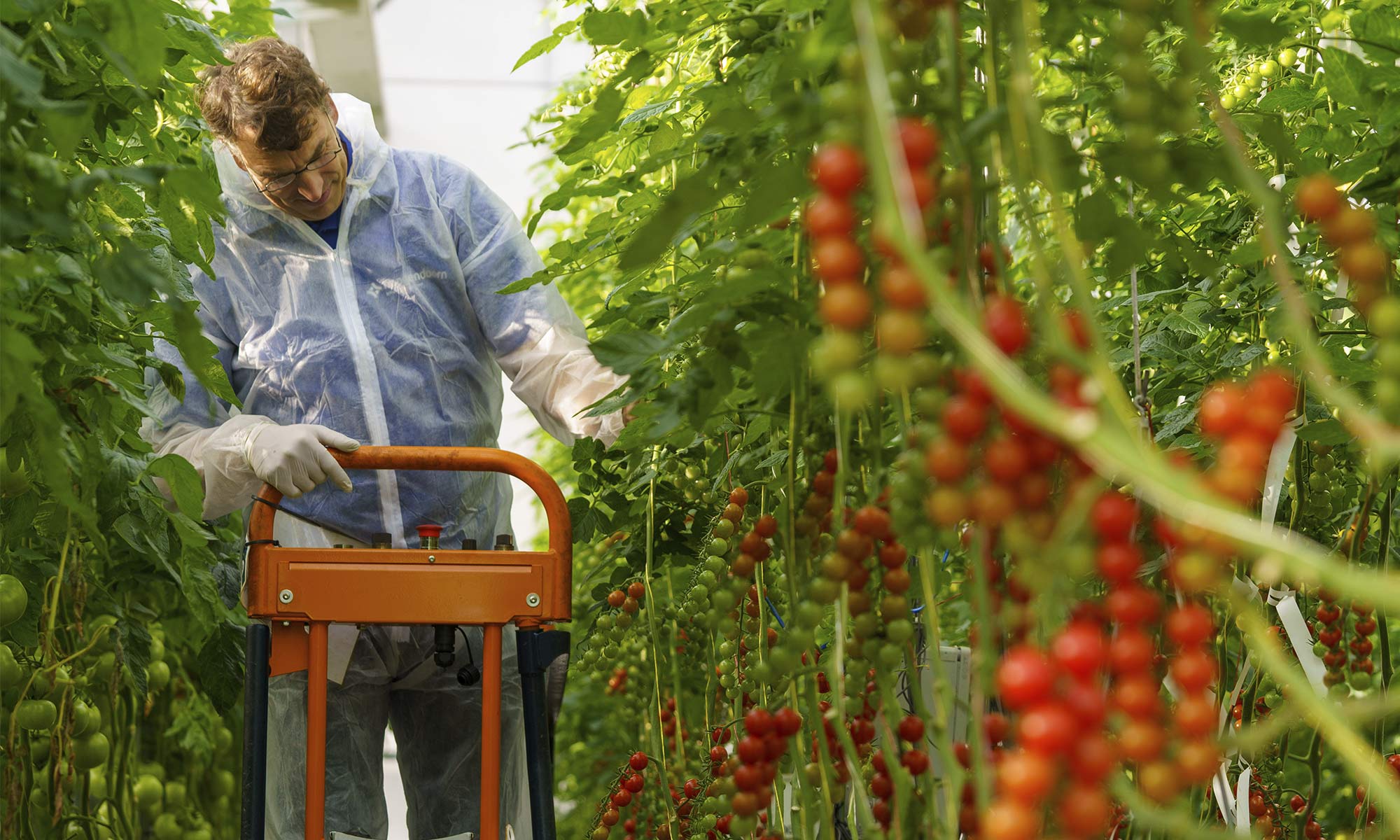 Bioactive molecules
Plants are a rich source of bioactive molecules that promote growth and flowering, but also protect against diseases and enemies. Small molecules that can be of considerable value in addressing challenges across a range of sectors, such as the pharmaceutical or health and beauty industries. That is because many everyday developments are of natural origin or are inspired by plants. The successful use of some of these molecules has been proven, but many other uses still have to be discovered. In addition, it is often not one molecule that triggers a reaction, but an interaction or compound of several small molecules. A complex process that offers plenty of scope for new points of departure and discoveries.
Natural product library
The Dutch Extract Library serves as a link between Dutch growers and parties interested in  bioactive molecules. Research into bioactive molecules is often carried out on an individual basis. We believe in innovation through collaboration and for that reason 2240 unique plant extracts, originating from crops grown in the Netherlands, have been collected and made readily accessible for screening by public and private parties. If there is a match, the user is linked to the corresponding grower.
The aim of the Dutch Extract Library is to encourage the use of bioactive molecules and add new value to waste streams. We connect science, horticulture and the business community. In order to produce innovative sustainable products, partnerships and revenue models.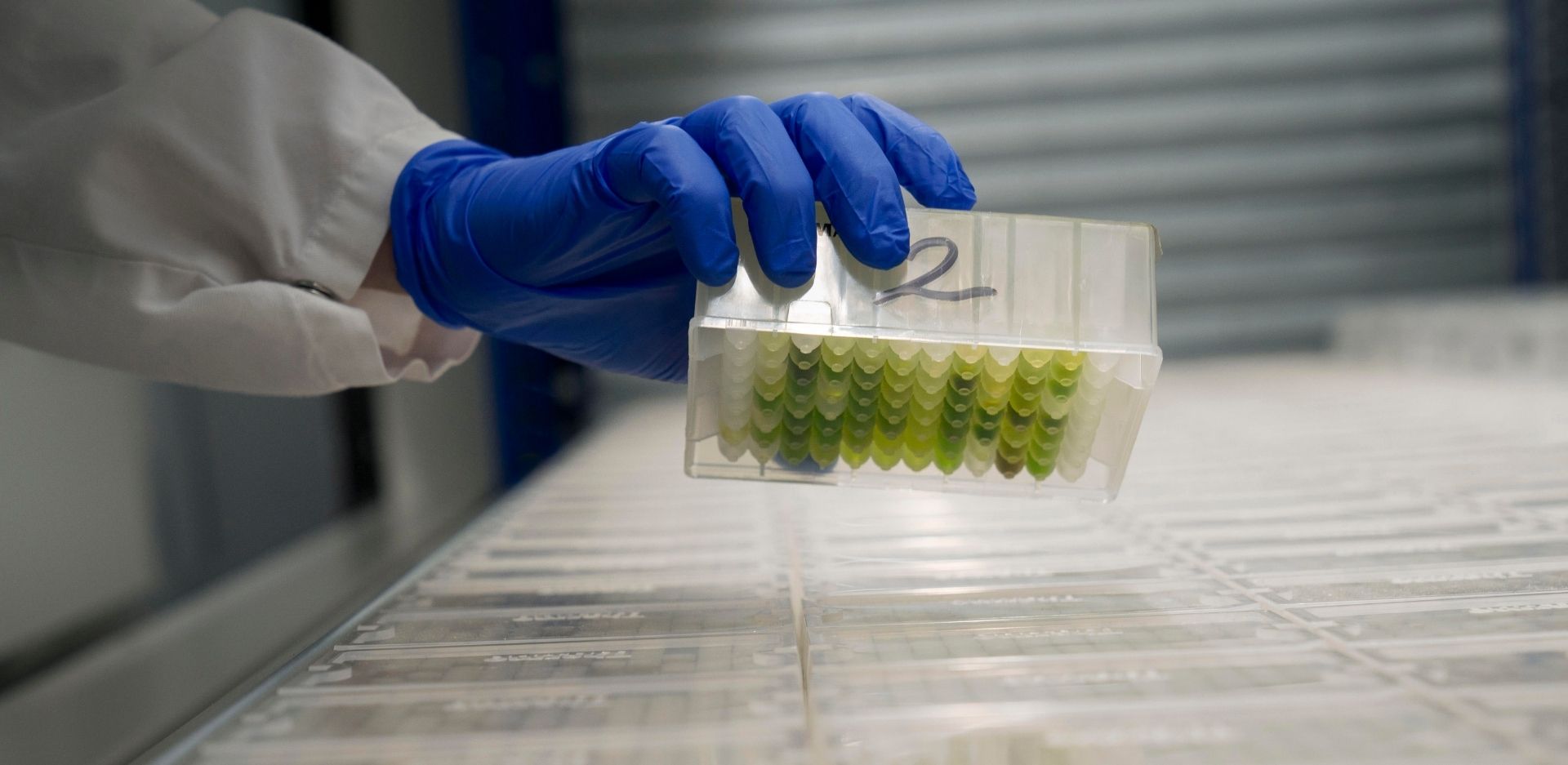 Contact
Intrigued how we can help you with research into bioactive molecules? We would love to speak with you. Send an email to info@dutchextractlibrary.nl if you have any questions, or to schedule an introductory meeting.
"The plant extracts collection is a first of its kind because it can form a foundation for our future medicines and uses plant-based resources that are currently seen as waste."
Gilles van Wezel
Director IBL and professor in Molecular Biotechnology
"Research, innovation and entrepreneurship come together in the extract library, resulting in sustainable products and new business models."
Meindert Stolk
Deputy of the Province of Zuid-Holland